How US Digiweb Can Help Your Business Grow
Majority of the people rely on the internet for every little thing that they purchase or need information about.
Many people when making a decision start with searching online, this makes it all the more necessary to improve your online visibility.
Earning traffic
A website that attracts no traffic is useless but a website with the right traffic flowing in steadily can help a business excel and reach new heights. Our professional team will partner with you to recognize your target market and start to work making your site even more noticeable to your key market with the help of US Digiweb all-inclusive digital marketing services.
Design that dazzles
If you want to create a unique business then you must need a website that is inspiring and is unique. And to achieve your desired goals you definitely need a striking website. US Digiweb focuses on the latest web standards while keeping a keen eye for conversion-based design. We provide cutting-edge website design solutions and work for your Digital presence.
Expand your social reach
If any company wants to grow then they must have an online interaction and connect with their audience socially. Our social media experts create and execute social media plans that convey the right message to your desired audience. We help you gain online visibility by posting regularly with the use of hashtags that will help you grow.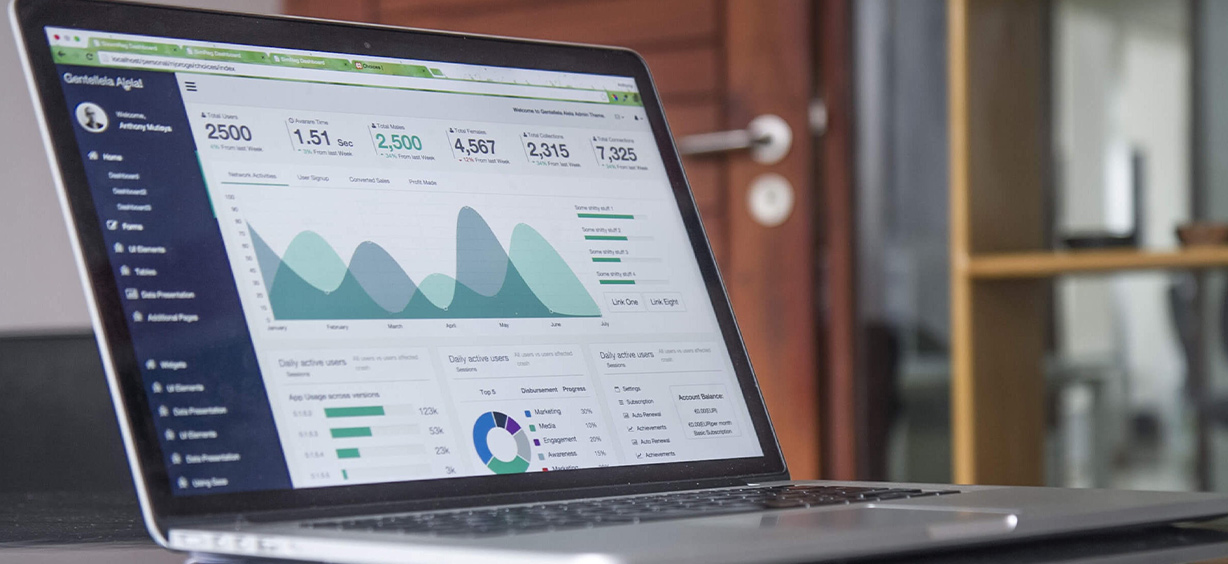 The Services That Our Digital Marketing Agency In Plano Offer:
Want to speak with
an SEO strategist?
Search engine optimization (SEO)
Around 75% of businesses that seek to have a strong online presence invest in search engine optimization (SEO) services. With our innovative and advanced SEO techniques, your company can gain a competitive edge over other digital giants and in search results on Google, Bing, and other relevant search engines. Get a custom strategy and request a quote today from our performance driven team and start increasing your revenue by three times today.
Pay-per-click advertising (PPC)
People that click on online advertisements are majority of the times more likely to make a purchase from your business. A custom pay-per-click (PPC) advertising strategy can help your business reach its desired goals and convert these potential consumers and long lasting customers. Partner with US Digiweb and explore how PPC optimization strategies can benefit your company.
Social media management & advertising
Approximately 75% of people turn to social media platforms when making a huge purchase. Our Digital marketing agency in Plano can be used for advertising and marketing on social media and can provide you with an edge. Build a strong web presence and brand awareness, increase customer loyalty, and work on client satisfaction with a competitive, custom strategy with US Digiweb.
Content marketing
Some business do not include content marketing services in their digital marketing plan. While they fail to understand the value of it. Companies that use content marketing as their digital marketing strategy see approximately six times more conversions, compared to businesses that do not opt for a content marketing strategy. Make the most of content marketing with the best digital marketing agency in Plano.
Email marketing
With a remarkable return on investment of $44 for every $1 spent, email marketing should be a must-have as your online marketing strategy. Create and nurture more leads, plus drive repeat and more purchases, with email campaigns that are established by our professional team.
Website design and development
Approximately 90% of users tend to partner with a competitor after a poor website experience that fails to provide a good user experience. The website is the first thing that a user encounters with and that sets the first impression of your site. Stop your business from losing your potential treasured clients and partner with a professional digital marketing agency in Dallas that can help you drive results.
Measure Your Websites Performance
Get Free SEO Audit