US Digiweb offers search engine marketing services that drive real results.
With the help of search engine marketing, your business can achieve real growth and success. We attract qualified leads and sales that add value to your business.
Search engine marketing, or it is also most commonly known as SEM, is one of the most effective ways by which your business can reach new heights of success and even in a progressively competitive marketplace.
It can help you stay one step ahead of the competition. With millions of businesses out there all targeting the same kind of audience, it has never been more significant to advertise your business online.
Many people are turning to social media and Google to search for whatever they need.
Search engine marketing is the most effective way to market your products and grow your business to all-new levels.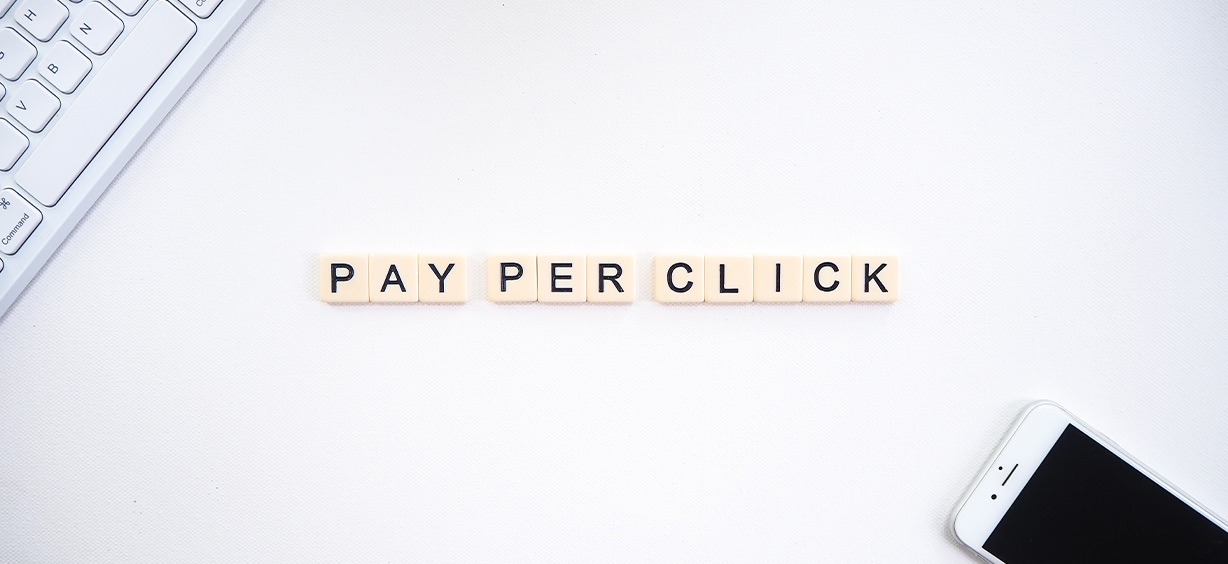 Our Process
What kind of Services  does our SEO Agency in  Allen have to offer?
SEO involves several tactics which include: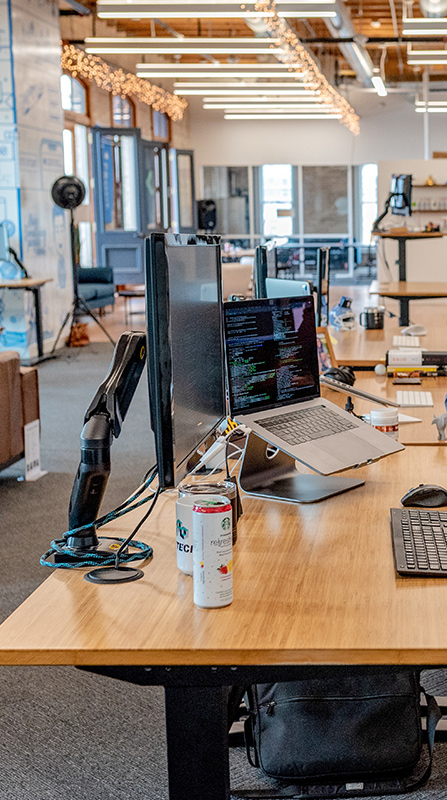 Define Goals & Objectives
Development Of Campaign Strategy
Targeting Using Audience Segmentation
Search Engine Marketing Services Drives Your Targeted Audience To You
Search Engine Marketing is the most targeted and efficient digital advertisement method and for your website to gain visibility.
It is just like your brand is appearing in front of customers who are already actively searching for the products or services that your business offers on search engines like Google, Bing, YouTube, or other popular search engines.
US Digiweb's all-in-one SEM service manages your search engine marketing strategy entirely. From research, execution, testing, and tracking. We do it all for you.
Frequently Asked Questions
Want to speak with
an SEO strategist?
What Is Search Engine Marketing (Sem)?
Search engine marketing is the procedure by which you market your product or services to be noticeable and visible in search engine results pages by paid search ads.
Why Is Search Engine Marketing Important For Business?
Search engine marketing is a way by which your business can become visible in the increasingly competitive online market at a time when potential buyers are vigorously searching for your product or service. Through SEM, your business can appear on the first page of Google in very little time.
What Is The Difference Between Seo And Sem?
SEM is the collection of tactics and mediums marketers can use to market to their targeted audience through powerful search engines through paid ads on a pay-per-click (PPC) basis.
While SEO services include techniques that increase organic traffic through back-end code optimizations, proper content planning, and targeting relevant and strategic keywords on your particular website. Both organic and paid search marketing is essential for your internet marketing strategy and your business and should be used in a combined way so that it can give better results to your business.
Measure Your Websites Performance
Get Free SEO Audit