A strong web presence on the internet is the key to success in today's business world. Working on the growth and boosting your business website's success with SEO and with a digital marketing agency in Dallas is essential for every organization. The first thing that a user comes in contact with is your website. Whether they are new or existing customers, where your website is ranking on Google matters the most. 
People are already searching for certain kinds of products your company offers, and the majority of the people rely on the internet to gather information; the main source of concern is how to drive that traffic to your website against a variety of pool of competitors. When people click on your website, it is more likely that they would make a purchase. As a result, higher conversion rates mean increased revenue for your company.
Nevertheless, with the constant updates and upgrades of the search engine algorithms, SEO is best left to professionals where they can alone take care of the minor details.
Save money and manpower.
Managing your digital marketing needs by your own self means that you and your employees will have to spend valuable time and resources required in your actual business. Your efforts may go in vain as digital marketing can be quite technical and requires a lot of time.
As Google continues to evolve and update its search engine algorithm, performing SEO is becoming a more technical task that you may not be able to handle on your own. You will have to hire an in-house SEO team, on which you will have to spend a valuable amount of money on their salaries and various other benefits.
This is the reason why you need a proper and a professional SEO firm in Dallas that understands your business model, how it works and has adequate time and resources to understand how Google works. You will be exposed to a team of different professionals who will be handling different aspects of your digital marketing needs to better and grow your business. 
Experience and expert SEO consultants
You and your employees may think that you know a thing or two about SEO. But in reality, you might not be able to do SEO like those experienced SEO companies that make a living helping businesses succeed to reach their goals in their SEO campaigns.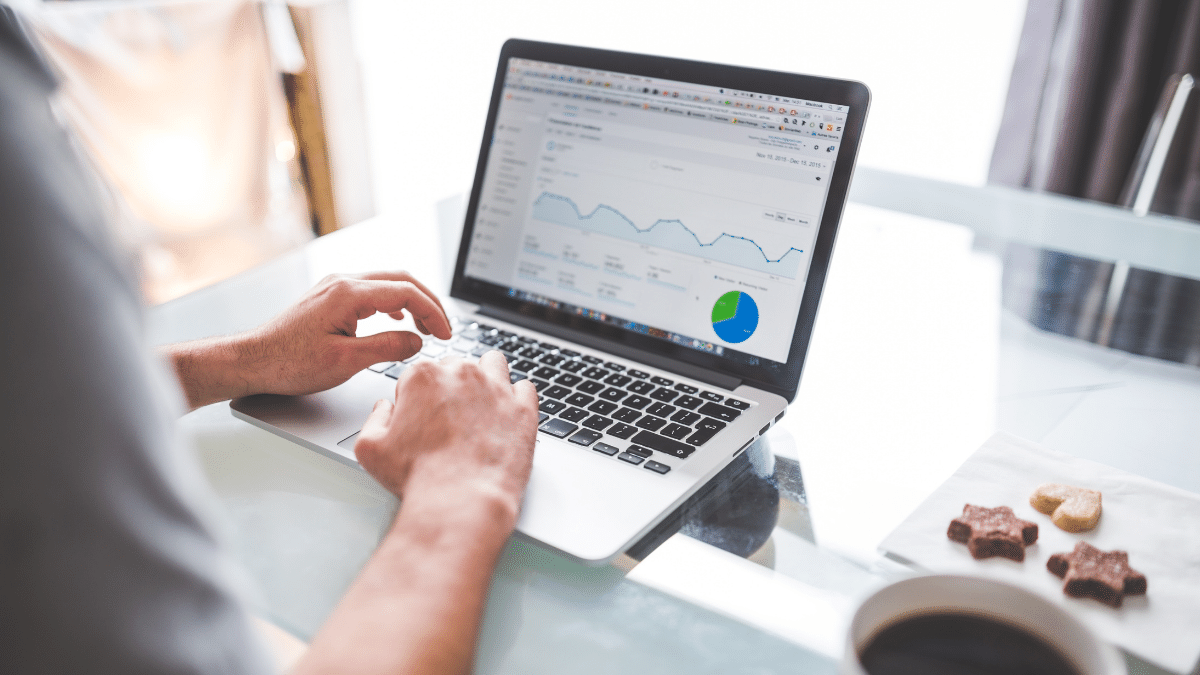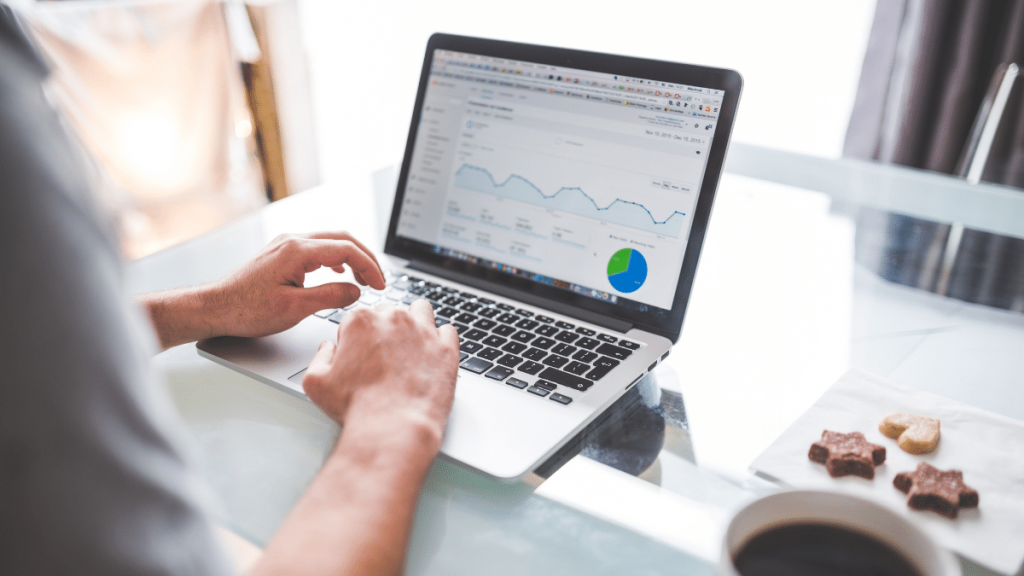 They definitely are more technical and have far more knowledge in this field. Therefore, an SEO company in Dallas like US Digiweb will know more about the best campaigns, how to make your website rank higher, and the types of strategies that need to be followed that will suit your unique business needs. 
You can gain a competitive edge, thrive in the digital marketing world, earn more qualified traffic, and turn them into potential leads with a strong, integrated strategy that comprises all kinds of services and delivers excellent results.
Increased return on Investment
SEO is one of the best and the most cost effective marketing tools that help improve your business's online presence and brand visibility by determining ways of getting more traffic to your business website. It involves attracting potential leads to your business site, targets more traffic, gain more conversion rates, and increases sales and revenue in the long run. That is why SEO plays an essential role in building a successful business model and can be your key to success.
When you enter the digital marketing world, you need experienced professionals by your side who will build a better foundation for building your brand. Who can steer you in the right direction and help you achieve permanent results that will benefit your business in the long run. 
Gain a competitive edge over your competitors
One of the most significant benefit of SEO is that it doesn't consist of a huge cost – and this is an important aspect to consider, particularly for small and medium-sized businesses. Additionally, with the most authentic SEO planning and execution, you can achieve a much higher ROI as compared to the other traditional marketing channels.
Sounds incredible, no? It most certainly is, but keep in mind that you need a professional SEO agency in Dallas like US Digiweb to achieve this.
When you optimize your site to yield results, you don't just improve your site's ranking – you also move ahead of your competitors and everybody else. You definitely do not want to miss this opportunity to excel in SEO.
Save time and money
Many entrepreneurs have a lot of things to handle on their own and have to run their daily tasks. In all this, they may not have the time to deal with SEO.
Searching for a product or service over the Internet can be very time-consuming. No user wants to spend hours surfing through the internet and search results on Google.
With a team of SEO professionals in Dallas working for your business, you will no longer have to worry about investing time in your digital marketing strategies. This is because expert SEO consultants in US Digiweb will take care of all the essential SEO research and relevant keywords and also has the best solutions for all your requirements.
An SEO agency will give better and improved results
Suppose your brand appears on the front page of a search engine. In that case, it automatically accomplishes more reliability as people trust those websites that appear on top because if Google trusts the company, then of course, it has some credibility. Such companies are believed to be authentic and highly regarded by users and is also ensured to perform well.
Low rankings would make people inquire about your business's credibility and would be doubtful about the legitimacy of your product. An SEO agency in Dallas will also ensure that your site does not just attract potential leads but becomes a converting site that makes your site so appealing and determines that a user stays on your website.
Finding a good SEO company or investing in SEO services in Dallas is not that easy and is valuable. It yields desirable results. A good company will implement strategies and campaigns that will increase your revenue, enhance your brand visibility in popular search engines, boost your chances of reaching out to prospective customers, and reduce your marketing budget.